Porcellana Botanica : exploring the collection of porcelain donated to Porsgrunn Kommune by Thorsen, this art project is at Vestsiden Sykehjem, adorning 8 walls.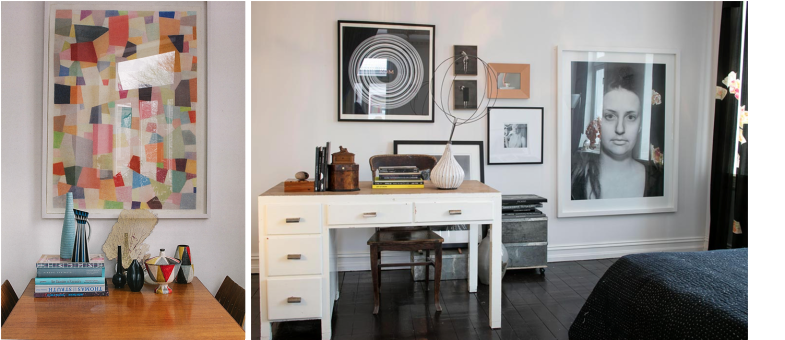 ART AT HOME : About Art in Interiors. Artists shown here : Karl Hansen, Per Kleiva, Schilte & Portilje, Georgie Hopton, Fin Serck – Hanssen. Interior Photo: Ole Musken for PS Magasin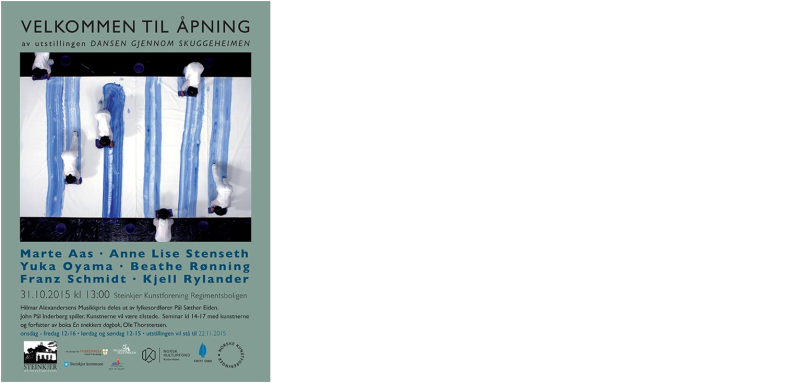 DANSEN GJENNOM SKUGGEHEIMEN Regimenten, Steinkjer. With artists Marte Aas, Anne Lise Stenseth, Yuka Oyama, Beathe Rønning, Franz Schmidt and Kjell Rylander.  Check out  Steinkjer Avisa and  Adressa.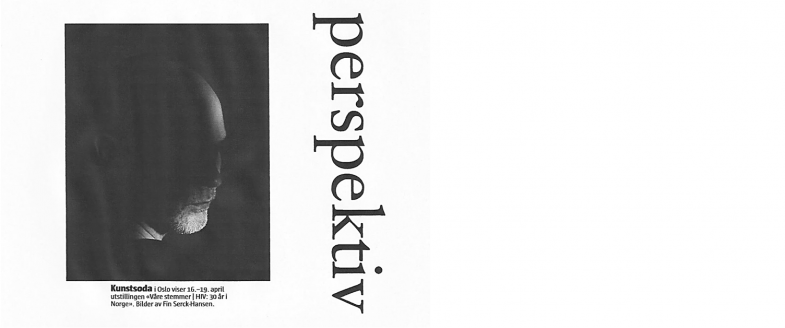 KUNSTSODA #2 : Fin Serck – Hanssen, Våre stemmer HIV : 30 år i Norge . Exhibition and booklaunch. Read more about it in Aftenposten, Ny Tid Ukens bilde , http://hivnorge.no/Nyheter/April-2015/Paa-utstilling , BlogQruiser , NRK Kulturhuset.
KUNSTSODA #1 :Check out Marius Martinussen paintings pages 111 – 114 and Lena Walton Herfindal pages
115-118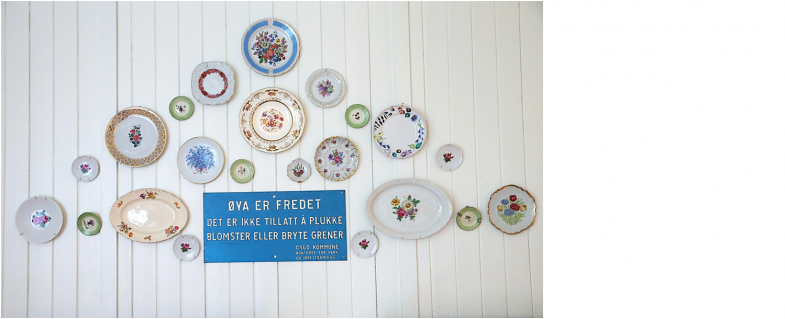 Klosterkroa opened in May 2014 after renovation:Interior Design by Tone Dalen Art projects. Read more here :  OsloBy and  Østkantliv .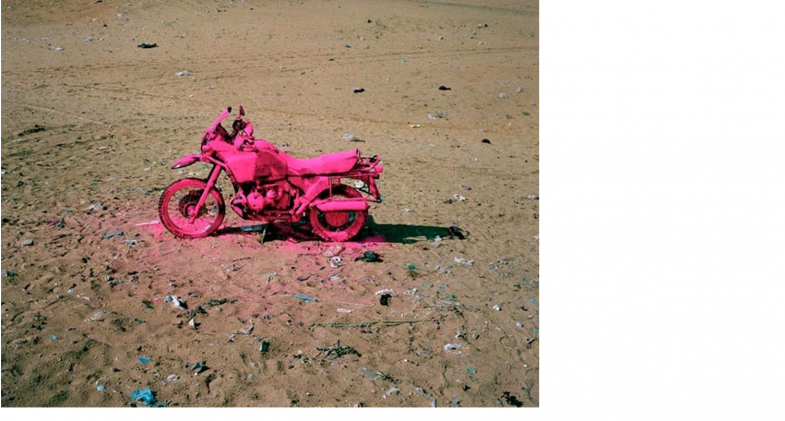 Featured in the last issue of Shippax is this article by Bruce Peter on Corporate Art at Sea. I'm pleased that some of the artworks I selected for Color Magic back in 2007 have made a lasting impression. He highlights videoworks by J.D.Beltran and as seen here  Elspeth Diederix's photograph bmw/2003  corporate art at sea  www.elpethdiederix.com

                                                                                                                                                                                The Shipping News : "Drømmenes Reiser" by Per Krohg was originally commissioned for the Dining Room at M/S Bergensfjord, which sailed for Den Norske Amerika Linjen 1956 – 1971. After 40 years in storage, the painting has now a new life onboard Fjord Line's new M/S Bergensfjord. Per Krohg is known to a wider public for the mural he created for the United Nations Security Council Chamber, located in the UN building in New York City. Closer to home he is known for his monumental Works in Folketeateret , at Sjømannskolen and the City Hall of  Oslo among others. "Drømmenes Reiser" was the last of the several commissions Krohg did on ships between 1938 – 1956, and to my knowledge the only one that is preserved. Bergens Tidende   Skipsrevyen  NRK , Boarding, Aftenbladet, NRK Hordaland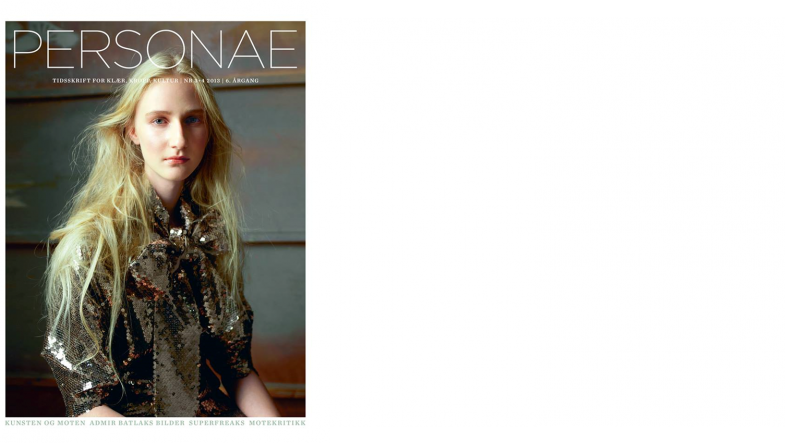 Interview with Margreet Sweerts  from Painted Series in Personae. Golden Joinery gatherings where organized at Pop-Up Space Contemporary Art & Vintage Bric à Brac. Personae http://personaemag.com/gylden-lappeteknikk/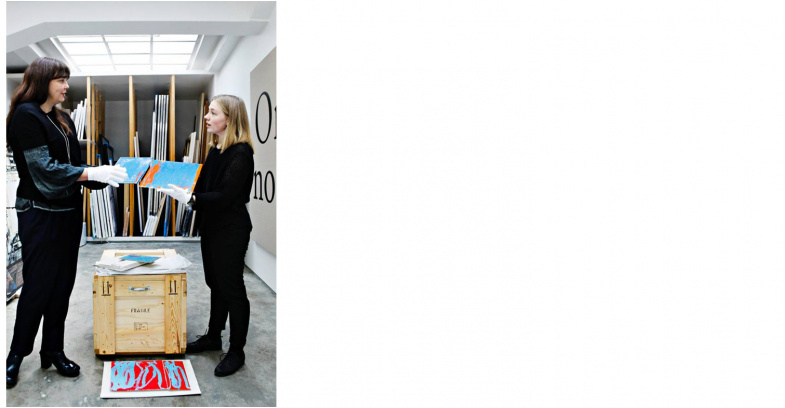 At OSL Contemporary with Solveig Lønseth. Pastels by Sofie Berntsen Aftenposten 06.05.2012 http://www.aftenposten.no/bolig/Hjelp_-hvordan-moblere-veggen-6821211.html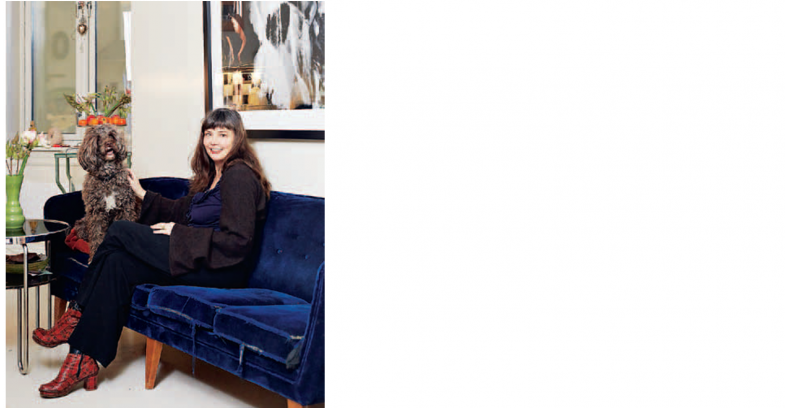 For a special Art issue of Elle Magazine in 2012, my apartment was featured. Beautifully photographed by Elisabeth Aarhus.  Elle Decoration  http://inspirationalspaces.blogspot.com/2011/12/returning-to-art-fascilitator.html