KUNSTSODA is a mobile art gallery that promotes contemporary emerging and established artists, as well as selected craft and design talents. For notice on coming events, follow Kunstsoda .

KUNSTSODA # 2 : April 2015 at Rådhusgata 19, Oslo. Photography : Fin Serck – Hanssen. Exhibition and booklaunch for Our Voices HIV : 30 years in Norway.For more details on the exhibition check KUNSTSODA . The article in Aftenposten's A-magasinet is available here , where some of the strong stories from the book can be found.

KUNSTSODA #1 : August 2014 at NG20 Design and Fashion Hub. Photography Katinka Goldberg, Painting and Prints Marius Martinussen,  Jewellery Aron Li, Sculpture Lena Walton Herfindal and design Dieter Volkers.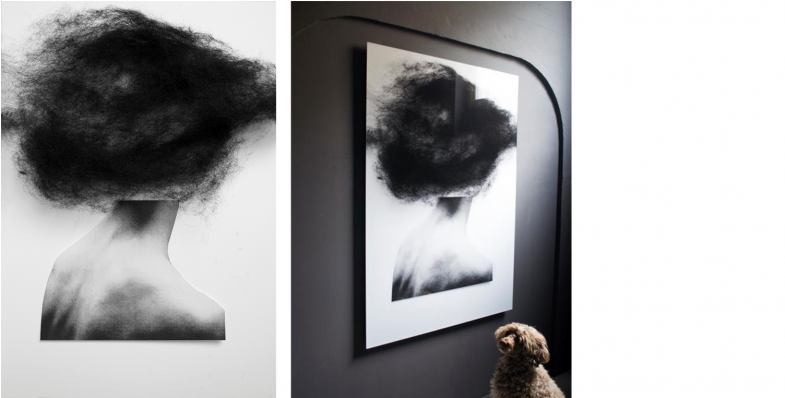 Katinka Goldberg Skallen from the series   Bristningar (2013) Ed.3 +1 Photography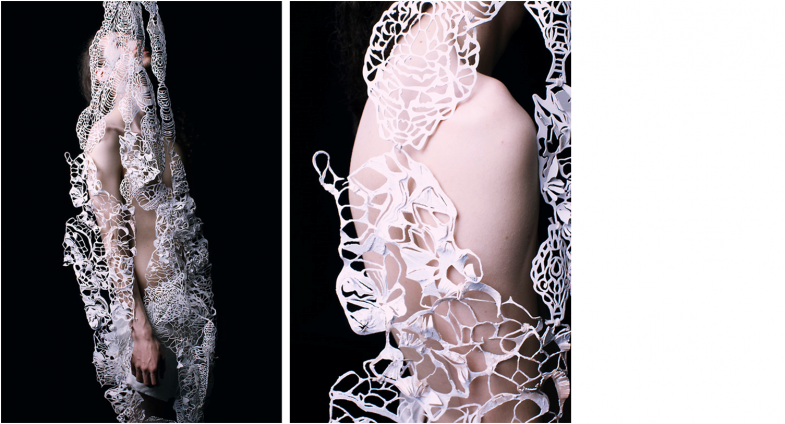 Lena Walton Herfindal, Another Layer, Copper and acrylic Paint Photo: Heidi Furre

Marius  Martinussen, Expand Craqulere I, 2014 Acrylic on Canvas, 85 x 80 cm Skull II Serigrafi, 50 x 42 cm Ed.25
Aron -Irving Li Steel & leather , Ring Saga, Silver and Stone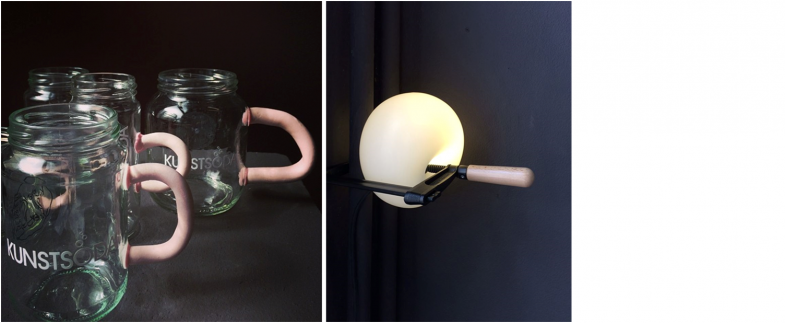 Dieter Volkers & Klaas Kuiken: Glass, Dieter Volkers, Ball Clamp Dieter Volkers.

KUNSTSODA is a mobile art gallery that promotes contemporary emerging and established artists, as well as selected craft and design talents.       (c)tonedalen